Our team swimming program is currently full for the 2022-23 season and we are therefore not able to hold any more tryouts at this time. Thank you for your interest in the Berlin Bear-a-Cudas.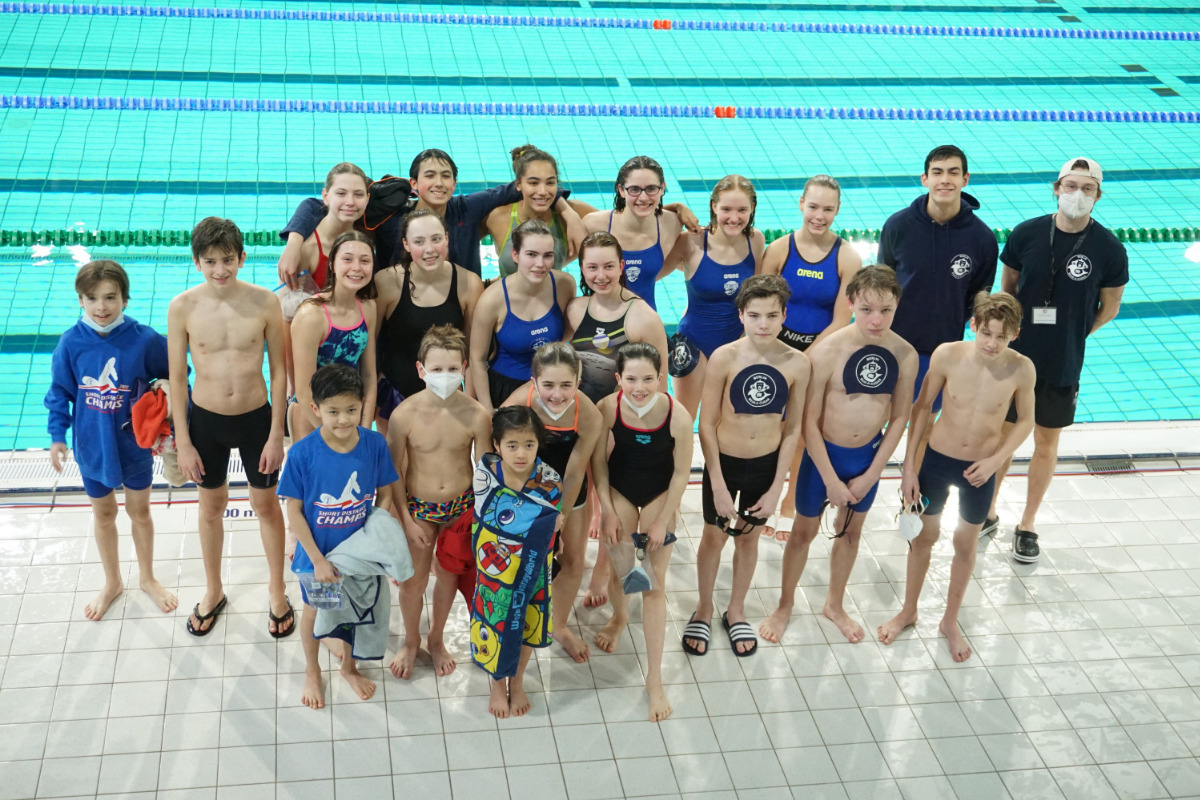 This page contains information and requirements for swimmers wishing to tryout for our team swimming programme.
To sign up for the Competitive Team, a swimmer needs to be:
minimum 7 years old

able to swim at least 3 strokes

able to swim each stroke for a minimum of 100m

committed to attend weekly training

able to attend home swim meets
If you are 12 years and older and would like to swim without competition, we also offer this option. For this Team you need to be able to swim at least 2 strokes, each for a minimum of 100m.